Animating Faith: Pixar Illuminates Scripture
Where's Your Supersuit? (11 AM)
What is the most courageous thing anyone has ever done for you?
What have you done that took great courage? For some of us, stories of heroic proportion immediately come to mind, yet others of us feel rather void of bravery at all.
In the Pixar film, The Incredibles, the superheroes do the greatest good when they work together--each doing his/her own part to benefit others. Perhaps we would do well to partner with our community and with God to practice even the smallest acts of courage in our daily lives. Together, we can be truly incredible!
Series Information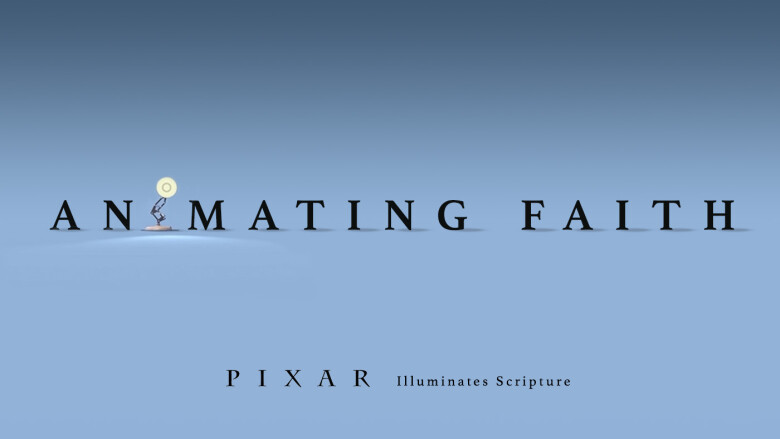 When Pixar released Toy Story, the world of animation changed forever, bringing with it films we've come to love and cherish. Deep within the storyline of each Pixar film are traces, if not overt messages that are also found in the Bible. This summer, bring your imagination and creativity as we seek to understand Scripture with fresh eyes and animate our faith in new ways. God has the power to take us To infinity and beyond!