Never Going Back
Fight or Flight (9 AM)
After wrestling with God, Jacob stepped up to the hard thing God called him to. We also can wrestle with God through our doubt, anger, insecurities and baggage, and invite the Holy Spirit to move in our lives. Perhaps it's time to shift our response away from "flight" and face the "fight" that which challenges us and/or holds us back.
Series Information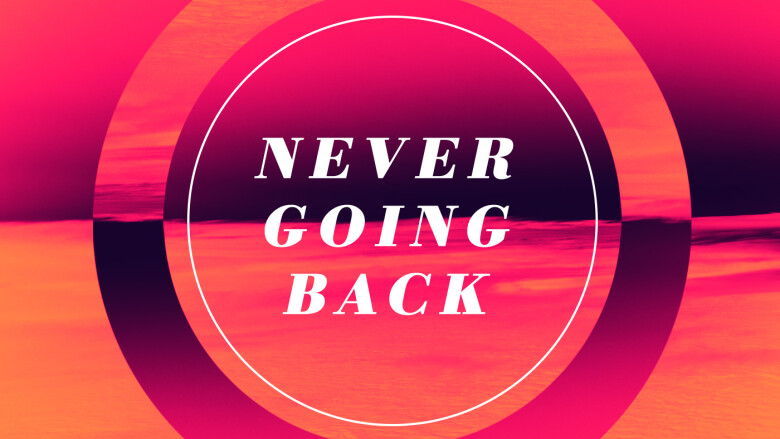 This past year has changed us. We have lost friends and loved ones; we've missed out on opportunities and experiences.
Things will never be the way they were before.
As we begin our return to normalcy this Easter season, we're faced with the questions, "What does normal look like now?" and "Where is God's promise for new life bursting forth?"