Family Dynamics (9 AM)
Your family isn't perfect--no one's is. We only have to open the first book of the Bible to see that families have struggled with how to be in relationship with one another since the beginning of time. Relationship dynamics are tricky and no one knew that better than Joseph. How can we overcome the challenges we experience when interacting with our family members without placing blame or becoming the victim? We may not be able to change others, but God enables us to choose the relational path we take with our families.
Series Information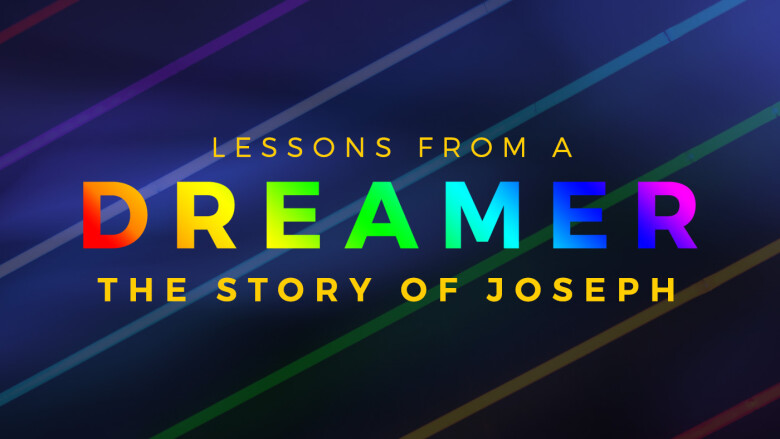 Many of us have said, "I'm ready for 2020 to be over." With nearly six months left, it's almost as if we have resigned ourselves to a year of disappointment and pain. But that's not the future God dreams for us! When was the last time you allowed yourself to dream; to imagine a different outcome than the one the world anticipates? This five-week series focuses on the story of Joseph and will guide our examination of the very real challenges of hurt and forgiveness, temptation, pandemic and family relationship dynamics. Together we'll see that even when we aren't "living the dream," we can trust that in all things, God works for good, and we can dream again.