Choose Your Own Adventure (9 AM)
Somebody wasn't satisfied with the end of the Gospel of Mark—that's why there is more than one ending to the book. Faith is like that too—it always has been. Have you ever thought you knew what you believed about something only to have the Spirit surprise you and teach you something different? The story of faith is never finished. We tell it in the way we live our lives.
Series Information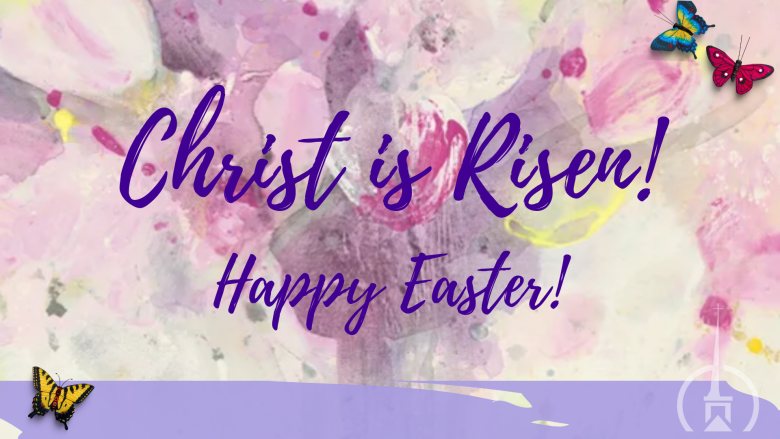 We celebrate the resurrection of Jesus Christ!