Never Going Back
Change Begins (9 AM)
Have you ever been frustrated by something beyond your control? There's nothing you can do about it. And yet, God desires for you to know the fullness of life. Join us as we begin a new series, Never Going Back, and consider how we might play a role in bringing about the kind of change or transformation we seek.
Series Information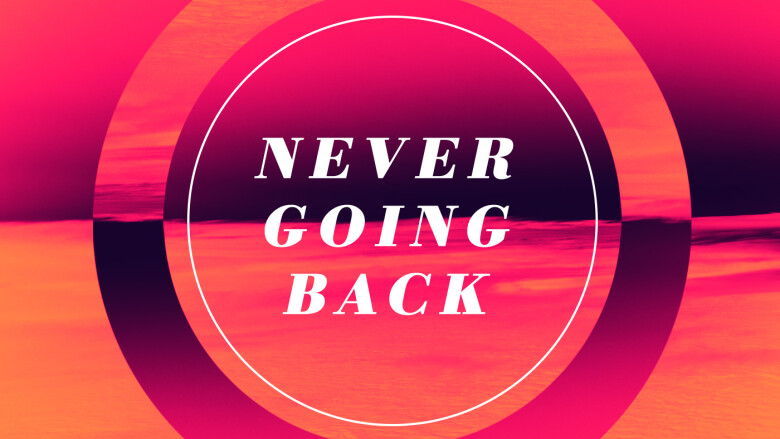 This past year has changed us. We have lost friends and loved ones; we've missed out on opportunities and experiences.
Things will never be the way they were before.
As we begin our return to normalcy this Easter season, we're faced with the questions, "What does normal look like now?" and "Where is God's promise for new life bursting forth?"