Unwrap the True Meaning of Christmas
Blue Christmas
Don't they know I'm hurting? How can life simply continue for the rest of the universe when my world has been rocked? These are questions we have in times of grief. In our experience of darkness, we wonder if we will ever feel the sun again.
But our story doesn't end there! Through the Incarnation, God embraces our pain and points toward a new day. Join us as we consider the reality of loss and how we can still register hope for the future.
Series Information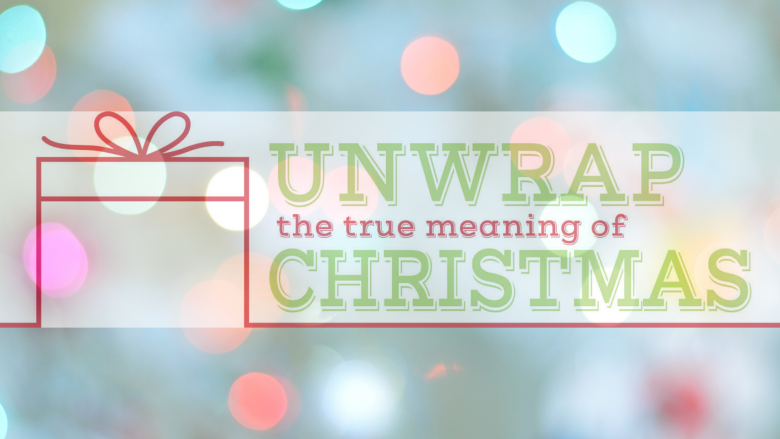 The weeks leading up to Christmas remind us that we are journeying toward a new way of being. We look back and celebrate Jesus' birth while also looking forward, knowing there is more to come. Too often, however, we plow through December cleaning and decorating our homes, squeezing in Amazon orders during lunch, standing in lines and spending dollar after dollar after dollar…. It's not uncommon for us to get overwhelmed, fall into a season of grief, get into an argument with a family member or even wish it was all over. This isn't what God has in mind for our lives or for our celebration of Christ's birth. God wants more for us and God wants more from us. Join us for a new sermon series, Unwrap the True Meaning of Christmas, and together we'll explore what Christmas really is all about.