Beloved Community (9 AM)
Do you genuinely trust and believe that in all things God works for good? Join us as we conclude our series on Joseph by exploring the importance of practicing personal and spiritual disciplines as we engage in God's ongoing activity in the world. We can do a lot of things right, but are we doing the right thing?
Series Information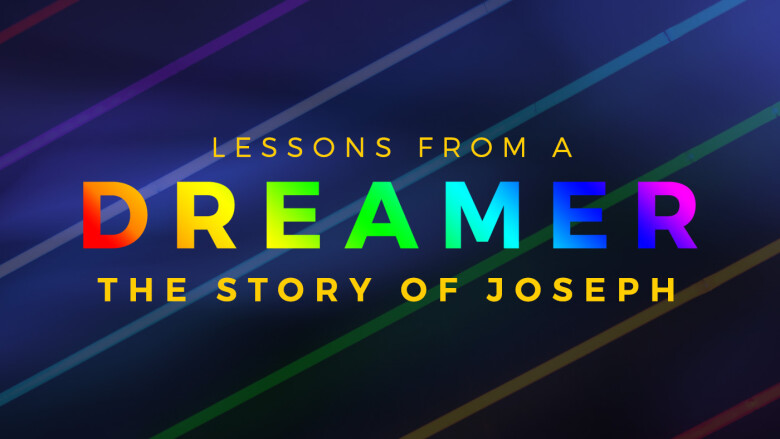 Many of us have said, "I'm ready for 2020 to be over." With nearly six months left, it's almost as if we have resigned ourselves to a year of disappointment and pain. But that's not the future God dreams for us! When was the last time you allowed yourself to dream; to imagine a different outcome than the one the world anticipates? This five-week series focuses on the story of Joseph and will guide our examination of the very real challenges of hurt and forgiveness, temptation, pandemic and family relationship dynamics. Together we'll see that even when we aren't "living the dream," we can trust that in all things, God works for good, and we can dream again.