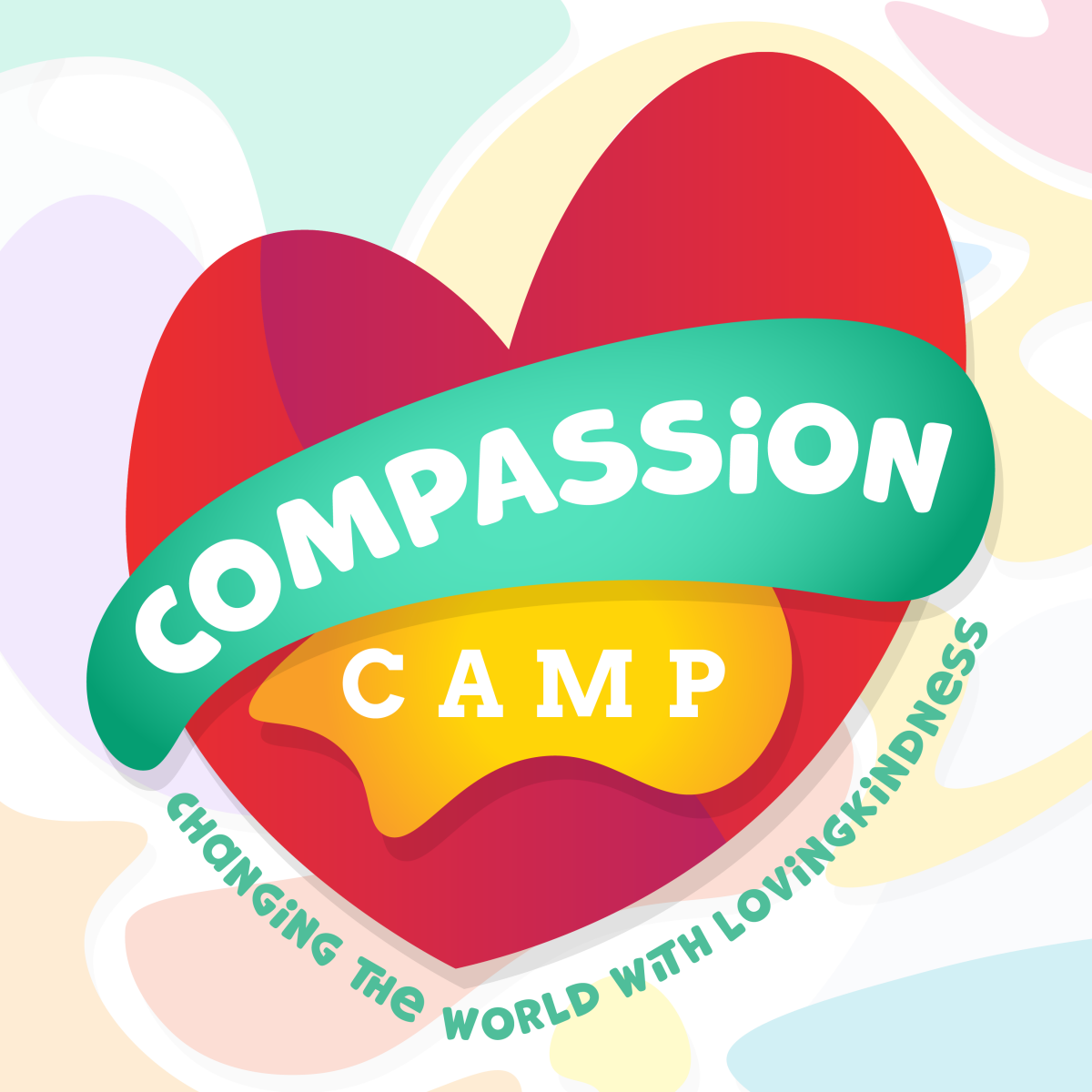 Daily, from 07/25/2022 to 07/29/2022, 6:00 PM - 7:30 PM
Compassion Camp is a program where kids and families explore what it means to have compassion for others, ourselves, and the world. As we look around the world, our deep need for compassion becomes more evident with each passing day, perhaps now more than ever. Compassion Camp's goal is to cultivate compassion for each other, ourselves, and the world. We will examine different places in our lives where we can cultivate compassion. Using each of the Compassion Camp components, we'll explore themes of compassion as they relate to each session's scripture.
Includes Bible stories, music, arts/crafts, games, lovingkindness practice and more!