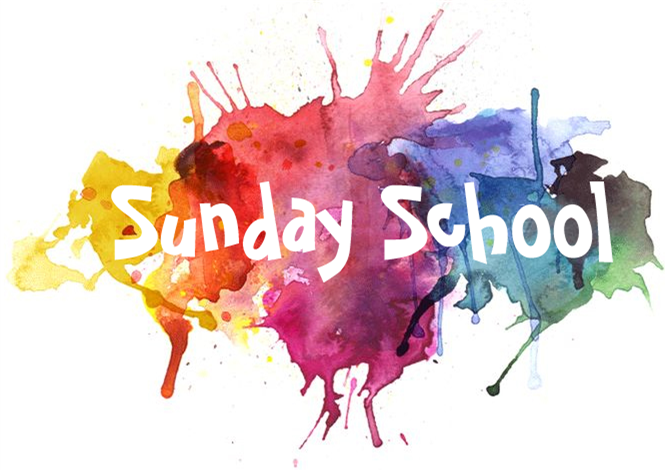 Every Sunday, from 09/12/2021 to 05/15/2022, 10:00 AM - 11:00 AM
Sunday School is offered for children ages preschool through sixth grade. At CUMC, each lesson is designed to be an interactive experience that transforms the minds, hearts and hands of children. This is because it is important for kids to know God with their minds and essential that they love and engage with God in their hearts as well. More than that, transformational faith involves a hands-on experience. For this reason, our Sunday school lessons not only strive to help the youngest among us grow in their knowledge (mind) and love (heart) of God, they're designed to help kids think through how their faith applies to everyday situations (the hands).
Who Leads Sunday School?
The Director of Children's, Youth and Family Ministries teaches alongside adult volunteer teachers and youth assistants. Any and all persons 18+ who work with children have completed and passed a background check.
Can My Child Stay in Worship?
Children are always welcome to remain in the Sanctuary and experience a full worship service alongside their families.