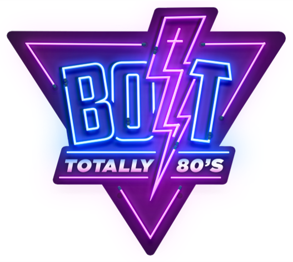 Daily from 08/02/2021 to 08/05/2021
We are taking a tubular trip through the early church—and we want your family to join us! With minimal preparation, easy-to-follow instructions, and a video that leads you and your kids step-by-step through each of the four days, BOLT is designed for you to do with your family at home. It's so simple and Community UMC will provide all the materials necessary to implement the program!
Depending on your pace, you can expect that each day's experience will last about an hour and a half. Included screen time is only about 30 minutes. It's great for kids 5 and up. Even middle and high school kids can enjoy it!
In addition we will be hosting an outdoor Totally 80's Family Rerun Event at church on the last evening, Thursday, August 5 at 6:30pm! This event will help children remember and celebrate with their family all they've learned during their action-packed week of VBS! You can expect games, ice cream and socially distanced fun! When you register for VBS you'll have the option to select signing your family up for this event.
PLEASE REGISTER BY JULY 20
If you are unable to attend on the days indicated, no problem! Materials and links will be available online throughout August. Registration still required so the church can plan for materials accordingly.