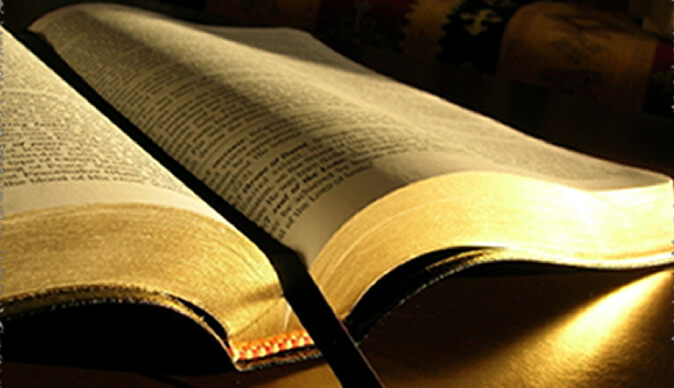 Sunday, September 20, 2020
Join us for worship as Bibles are presented to our 2-year-olds, third graders and new Confirmation students!
Letters will be sent to families with more details about Bible Sunday. If you have a child in these age groups and do not get a letter, please let us know so that we can update our records.