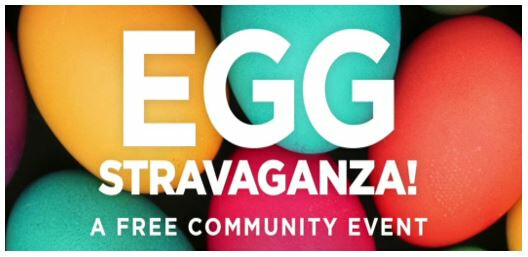 Sunday, April 05, 2020, 2:00 PM - 4:00 PM
Join us on Palm Sunday for a fun afternoon of Easter egg decorating! Receive a set of eggs and release your inner artist as you travel between egg decorating stations in the Fellowship Hall.
This fun, family ministry event is designed with people of all ages in mind.
There will be cookies and lemonade to snack on and plenty of inspiration.
And as we have been known to say at past family ministry events, one of the best features of the experience is that the mess stays here!