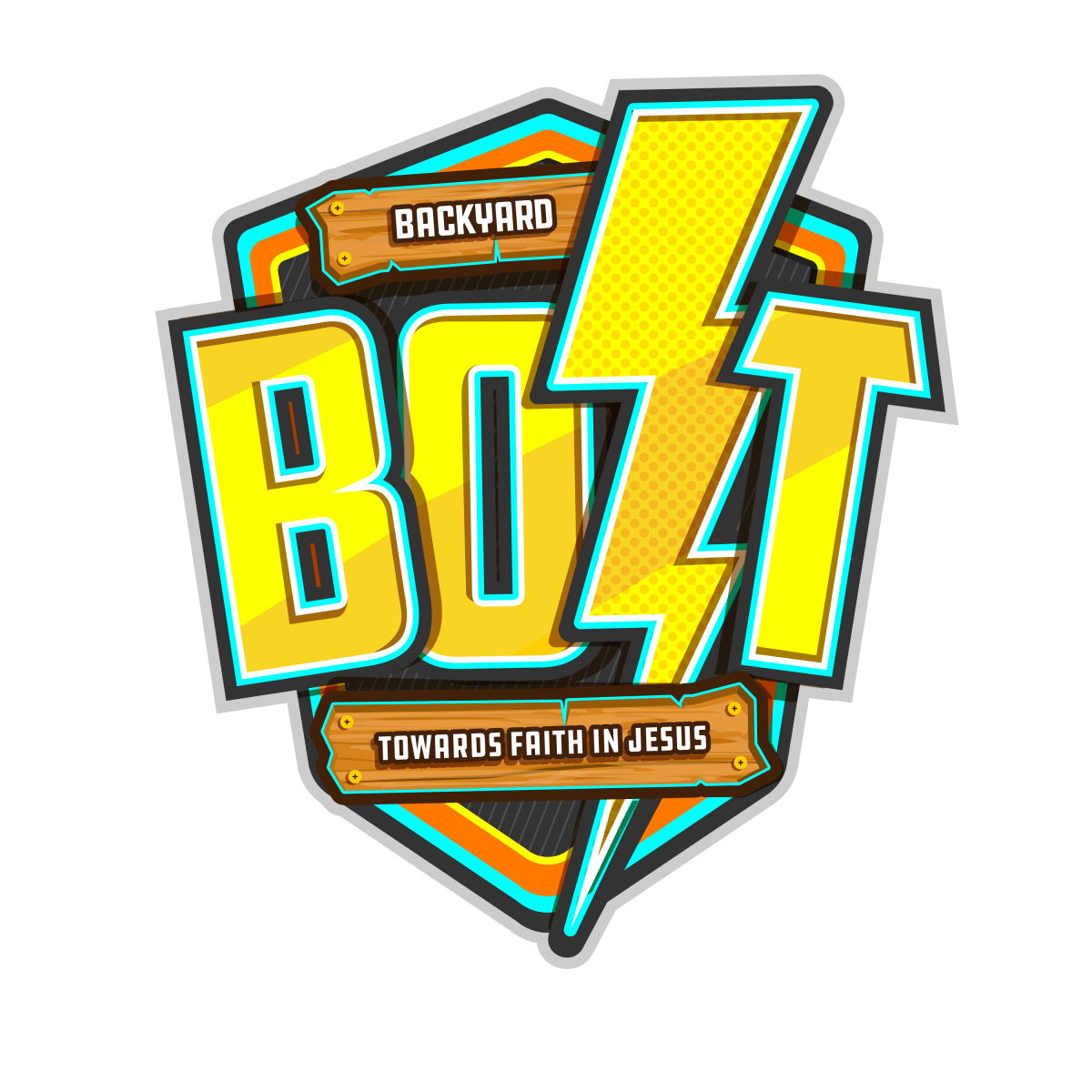 Daily from 08/03/2020 to 08/05/2020
VBS 2020: BOLT!
August 3-4-5
Join Jess and your CUMC Church Family August 3, 4 and 5 for BOLT Virtual VBS! This simple, fun, Bible-based and sports themed program is set up to allow families to experience the same in-person VBS fun at home with your family when convenient!
Each day you'll view a 25 minute video and stop and start to interweave games, Bible passages, snacks, art projects and music from Ben Calhoun of the band Citizen Way. Total screen time per day is only 25 minutes with about an hour and a half of experiences per day. CUMC will provide all the materials necessary to implement the program.

Open to: All children who are 4 years old through those going into 5th grade this fall.
If you cannot participate on the three days indicated, BOLT material will be available online throughout August.
REGISTER TODAY!