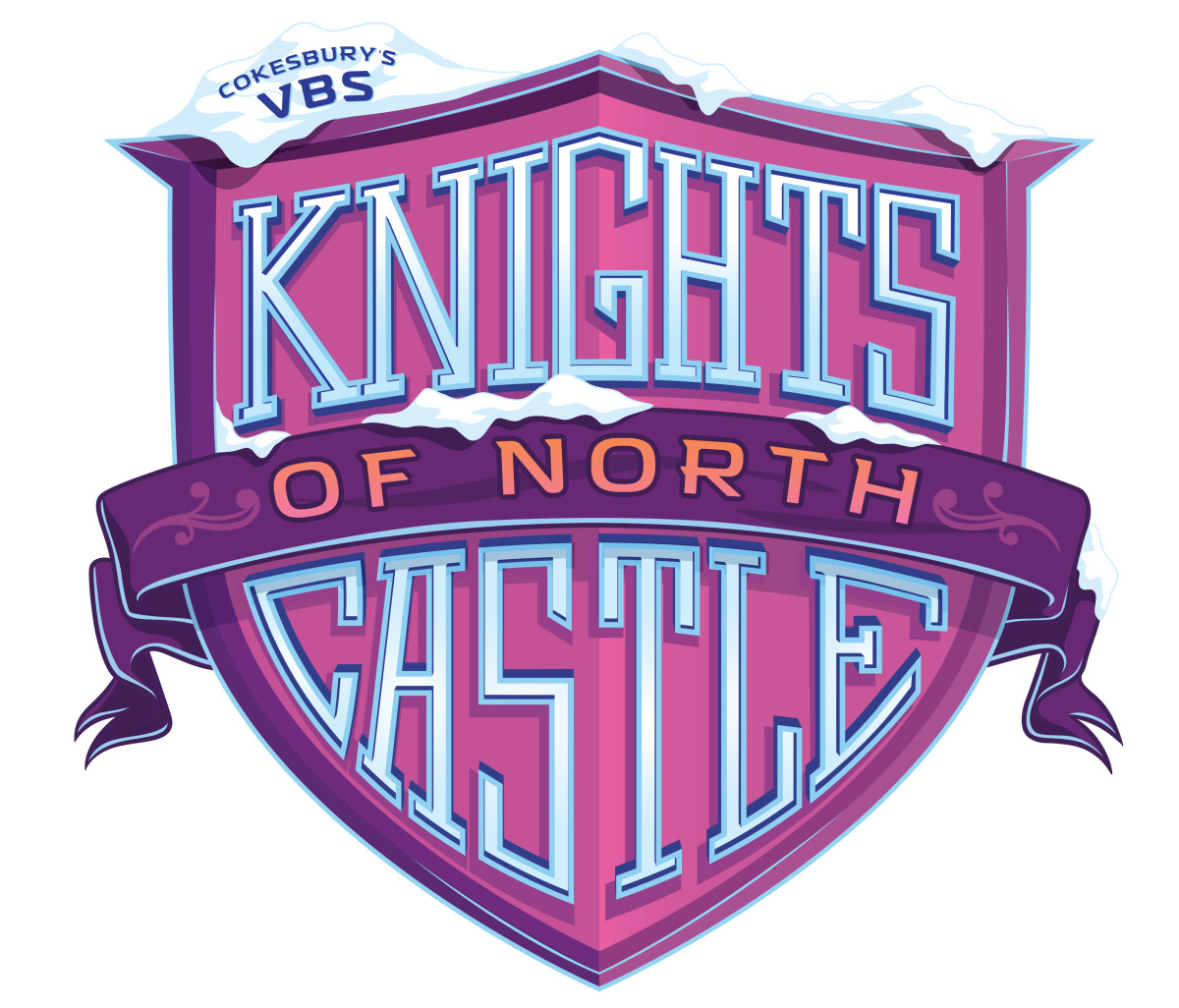 Daily, from 08/03/2020 to 08/07/2020, 9:00 AM - 11:30 AM
Knights of North Castle
Quest for the King's Armor
At Knights of North Castle VBS, your students will enjoy an interactive, energizing, Bible-based good time as they go on a quest in search of the King's Armor. They will become Knights and discover how to serve God and God's mission for their lives.
Verse: Be strong in the LORD and in the strength of His power.
- Ephesians 6:10 -

Open to: All children who are 4 years old through those going into 5th grade this fall.
REGISTER TODAY!