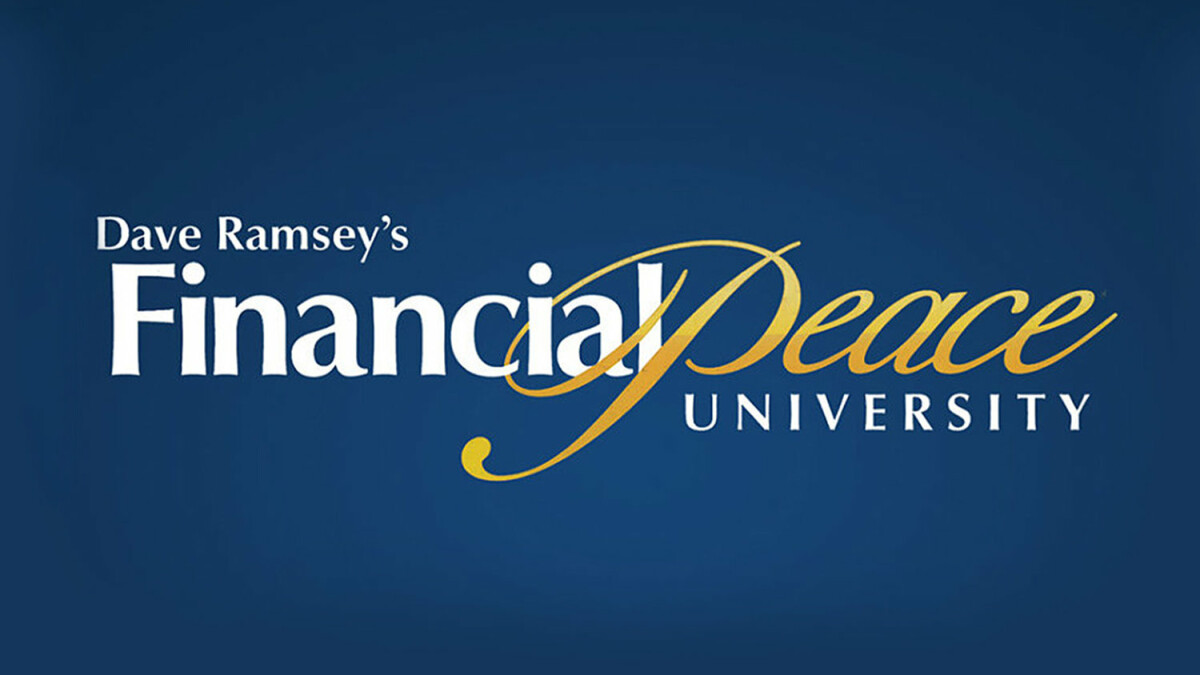 Every Tuesday, from 01/28/2020 to 03/24/2020, 6:30 PM - 8:00 PM
Despite a prosperous economy many of us struggle with finances. Consumer debt in the US is $12.73 TRILLION. 78% of Americans live paycheck to paycheck. 66% of us would have a hard time paying for a $1,000 emergency. Community would like to help you by offering some training through Dave Ramsey's Financial Peace University. The course is $49.00 on line (a savings of $50/ea!). If the cost is still prohibitive for you, please sign up anyway and let us know when we contact you to confirm your registration.
* Complimentary childcare provided.
Here's How You'll Learn to Manage Your Money
01 - Starter Emergency Fund + Budgeting
02 - Pay Off All Debt
03 - Save a Fully Funded Emergency Fund
04 - Invest for the Future and Build Wealth
05 - Buyer Beware
06 - The Role of Insurance
07 - Retirement Planning
08 - Real Estate and Mortgages
09 - Outrageous Generosity
Registration for this event has closed.