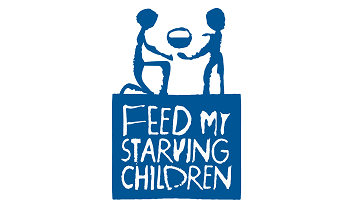 Wednesday, February 13, 2019, 5:00 PM - 8:15 PM
All 7th through 12th graders are invited to join us as we volunteer at Feed My Starving Children packing meals for hungry children around the world.
We will be leaving the church at 5:00 PM and making a quick fast food stop for an early dinner before starting our shift at 6:00 PM. We will return to the church between 8:00 PM and 8:15 PM.
Adult chaperones/drivers needed!
Contact Pastor Carrie ( ) or Allison Martin ( ) with questions.