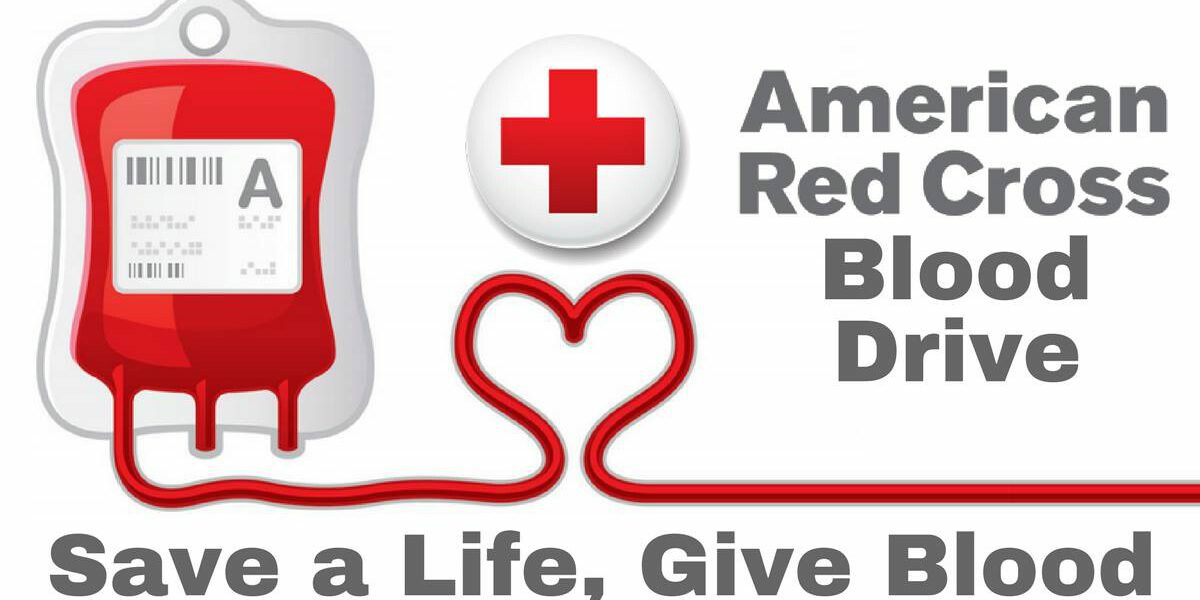 Wednesday, February 13, 2019, 1:30 PM - 7:30 PM
There is currently an urgent need for blood. We want to respond to that need by hosting a blood drive on Wednesday, February 13. The first appointments of the day will be at 1:30 PM, the last at 7:00 PM. Volunteer and make a difference!
To register, click on the link below. If you don't already have donor login information, register yourself as a "New User." Once you've done so, search for Community's blood drive and select your appointment time.
Thank you for volunteering to give blood and save lives!