What's Next for The United Methodist Church?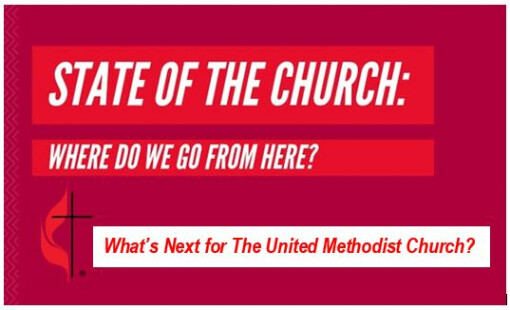 This is a challenging time for The United Methodist Church. There is much to be determined about the future of the denomination after the General Conference 2019 vote around human sexuality. Below, you will find links to articles, events and resources to keep you involved and informed in the days and months ahead.
General Links:
Minnesota Annual Conference of The United Methodist Church
FAQ About General Conference 2019
The Judicial Council of The United Methodist Church
Working Toward a Fully-Inclusive Methodist Church:
The Inclusive Methodist Movement is meant to serve as a connector of the conversations and information in a time where much is happening, often faster than we can keep up. To share resources and suggestions and/or to sign up for updates, please email .
Opportunities to Engage
Upcoming Events
Save the Date for a youth and young adults rally at the United Methodist Church of Anoka on September 28.
Organizations Committed to Maintaining a Traditional Methodist Church:
The Institute on Religion and Democracy
Other: