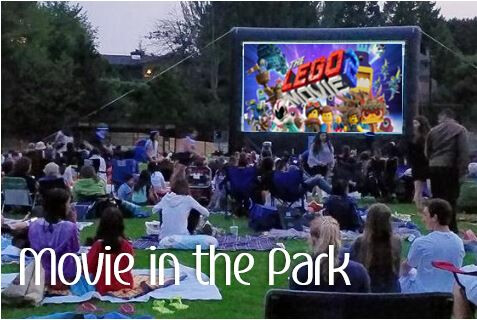 Friday, August 16, 2019, 8:30 PM - 11:00 PM
Everyone's invited to Montiview Park for a free showing of The Lego Movie 2 : The Second Part and the best view of Monticello!
Where is Montiview Park? It's the the city park at the top of the hill just behind Community United Methodist Church.