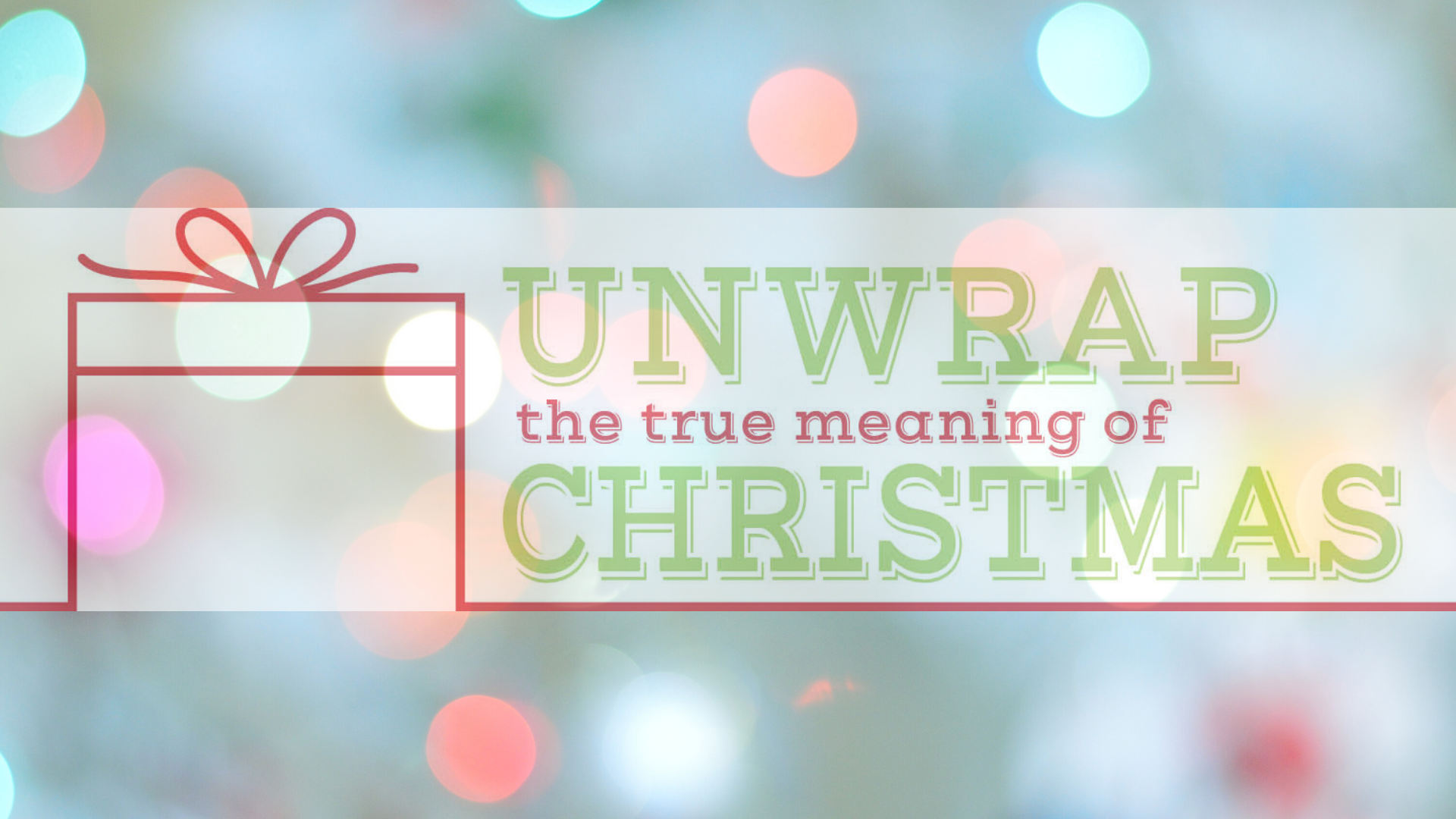 Unwrap the True Meaning of Christmas
Emmanuel, God with Us,
We are grateful for the many gifts we give and receive during the holiday season and throughout the year. Most especially, we thank you for the people and relationships we hold dear, the blessings of met needs and YOU. Break through our lives in new and astonishing ways, that we might know and live the true meaning of Christmas. Flood your church with love, generosity and people who need to hear your good news. Embolden us to offer your truth and welcome to all. In your sweet name we pray.
Amen.