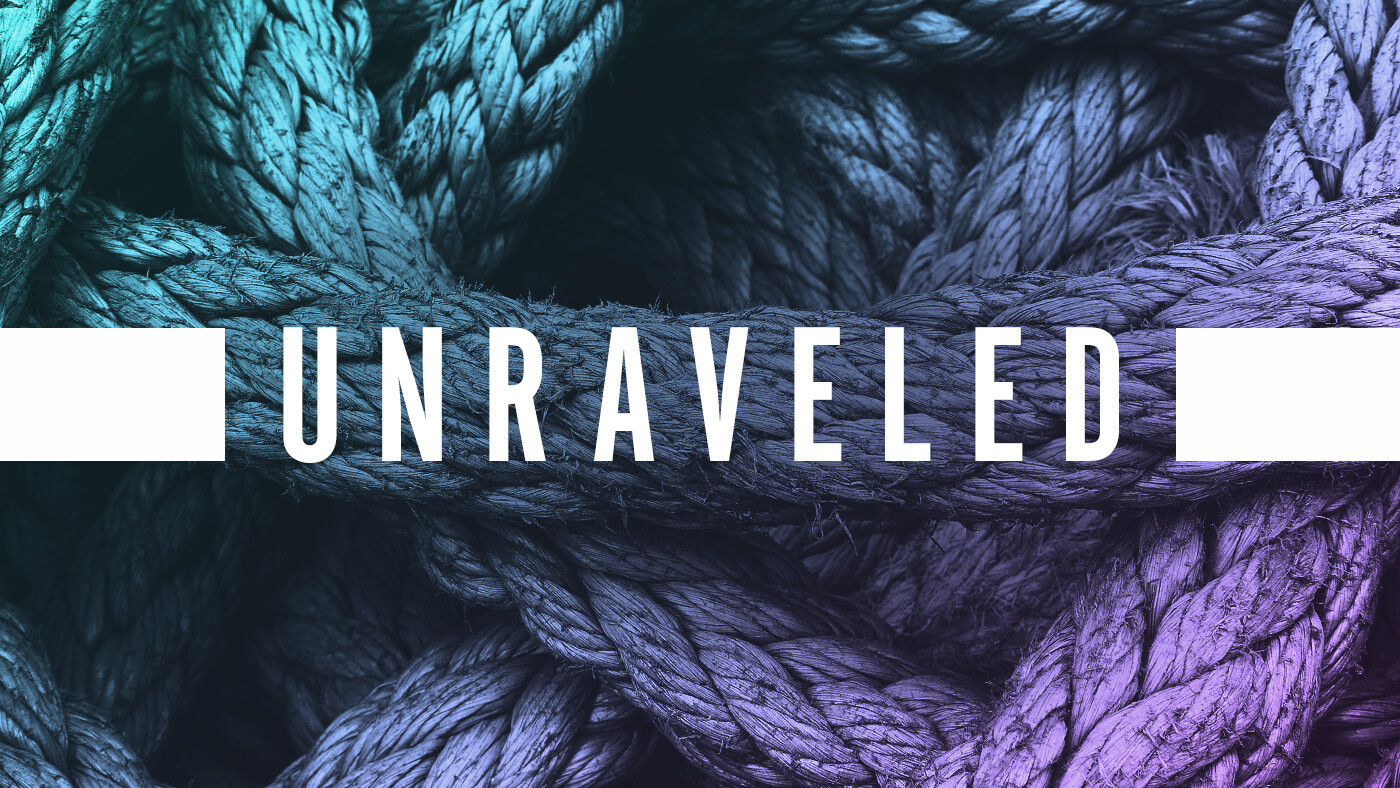 God of Unending Surprises,
This life is a tapestry of moments and memories woven together, and I long to be a weaver of love. Today I pray that you would unravel my biases. Unravel my assumptions. Unravel whatever it is that keeps me from you. And as you do, clear space in my heart for your word and will for my life.
I am here and I am listening.
Amen.
* Prayer adapted from materials by A Sanctified Art