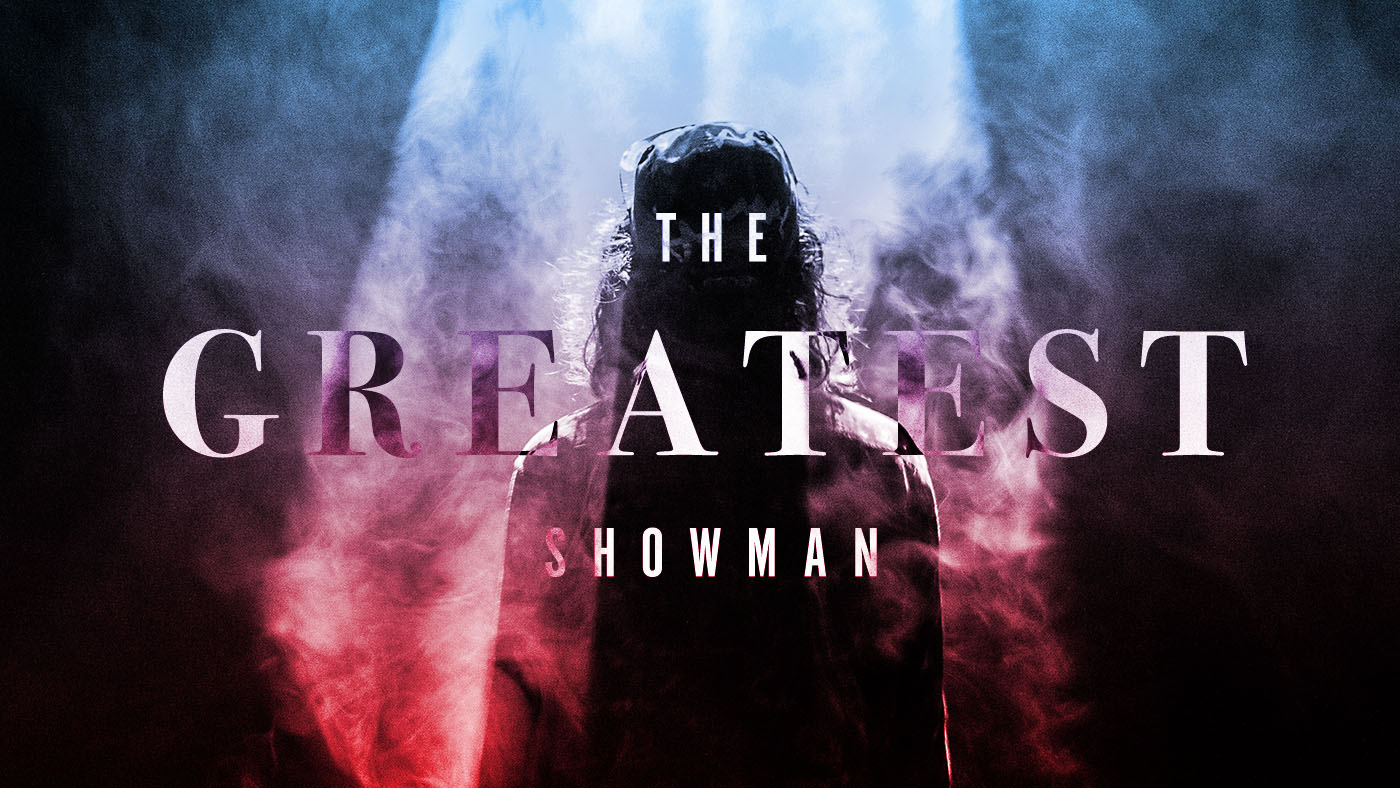 Holy Jesus,
If all of life is a show, you are the greatest showman.
Grant me a part in your redemptive drama and
break through the barriers that keep me from
surrendering fully to the role you have picked out
for me. Help me to be brave, despite being bruised,
for I am who I'm meant to be—your glorious creation!
Use me and use the church to bring your light to
people living in the shadows. Empower us to come
alive in this, your greatest show!
Amen.