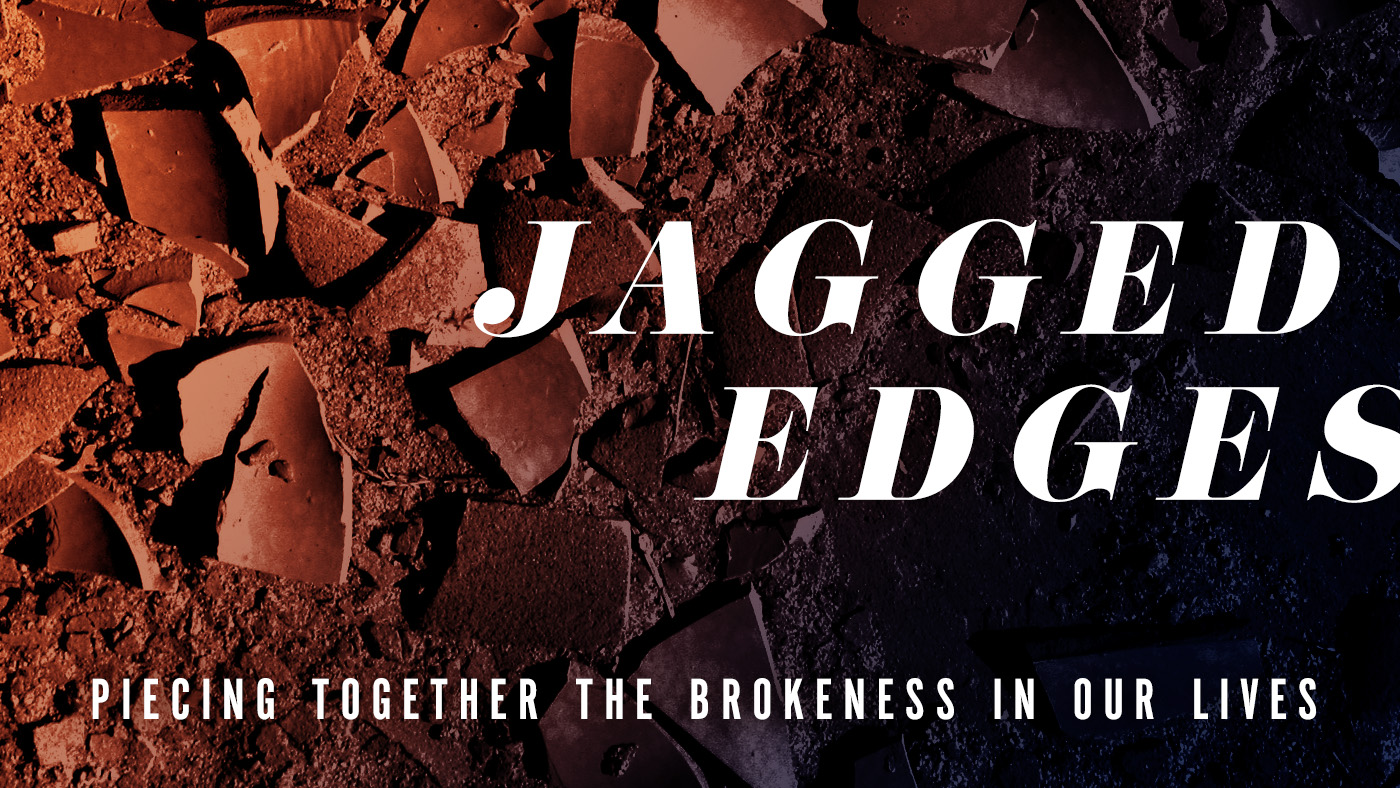 Jagged Edges: Piecing Together the Brokenness in Our Lives
Creator God,

You are the author of all life; the one who calls all that you create good. Yet, there are times when I may not feel good about my life or myself. There are times I turn my nose at my neighbor or quickly pass judgment. Today, I turn to you in faith. You know what I need most.
So if it's new insight, grant me your perspective.
If it's a sense of joy or purpose, help me to find it.
If it's healing or recovery, make me your restoration project.
If it's peace or respite, allow me a period of refreshment.
Remind me that I am not alone; whatever I'm facing in life, we can face together.
Allow me the grace to see your face in mine and in the people I meet.
This I pray in Jesus' name.

Amen.