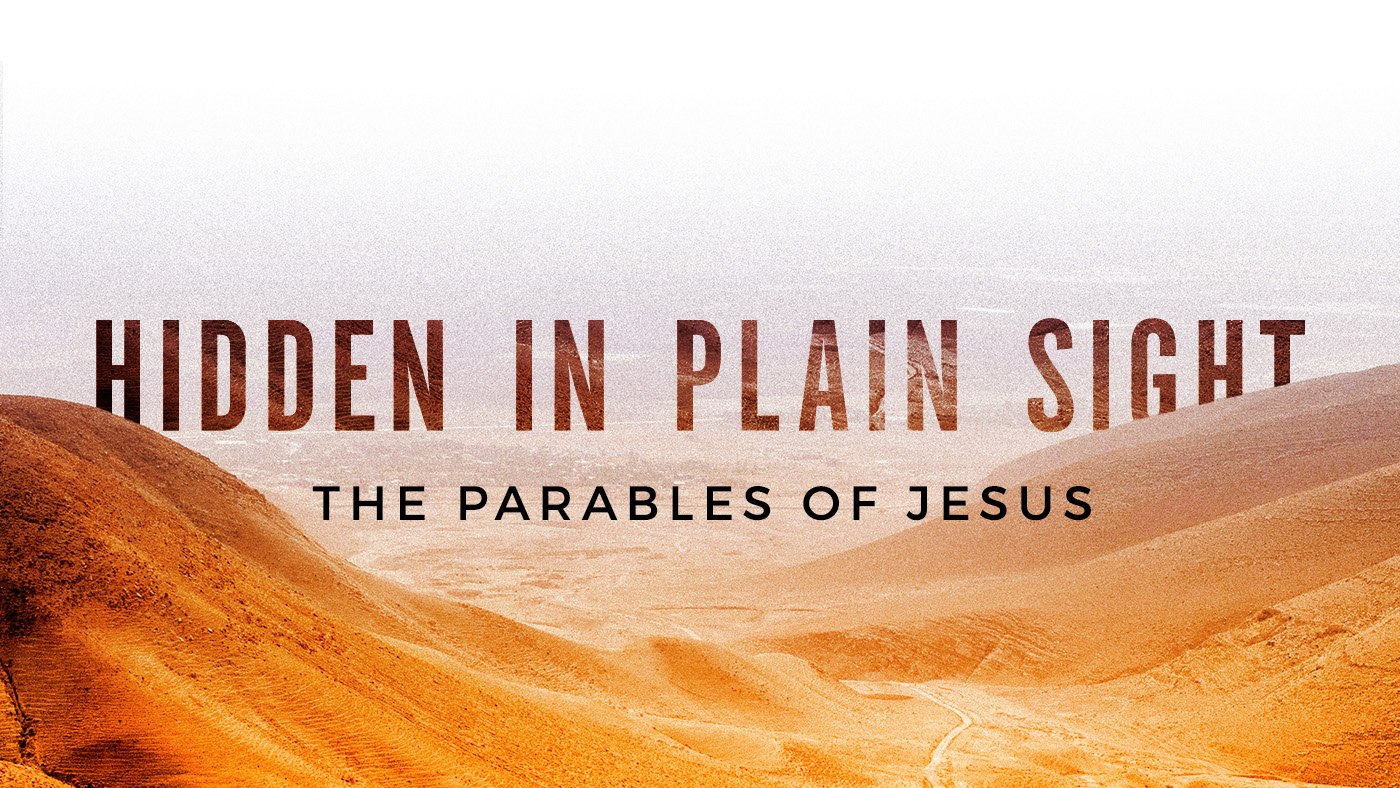 Hidden in Plain Sight: The Parables of Jesus
Christ of Mystery, Wonder and Discovery,
Hidden in plain sight, you are always with me. Help me to dig beneath the surface of my faith and explore my role in strengthening the roots of our relationship. Guide my understanding of your teachings, that I may be challenged, encouraged and inspired toward action. Together with the church, compel me to say YES to loving and feeding our community in body and spirit.
Amen.