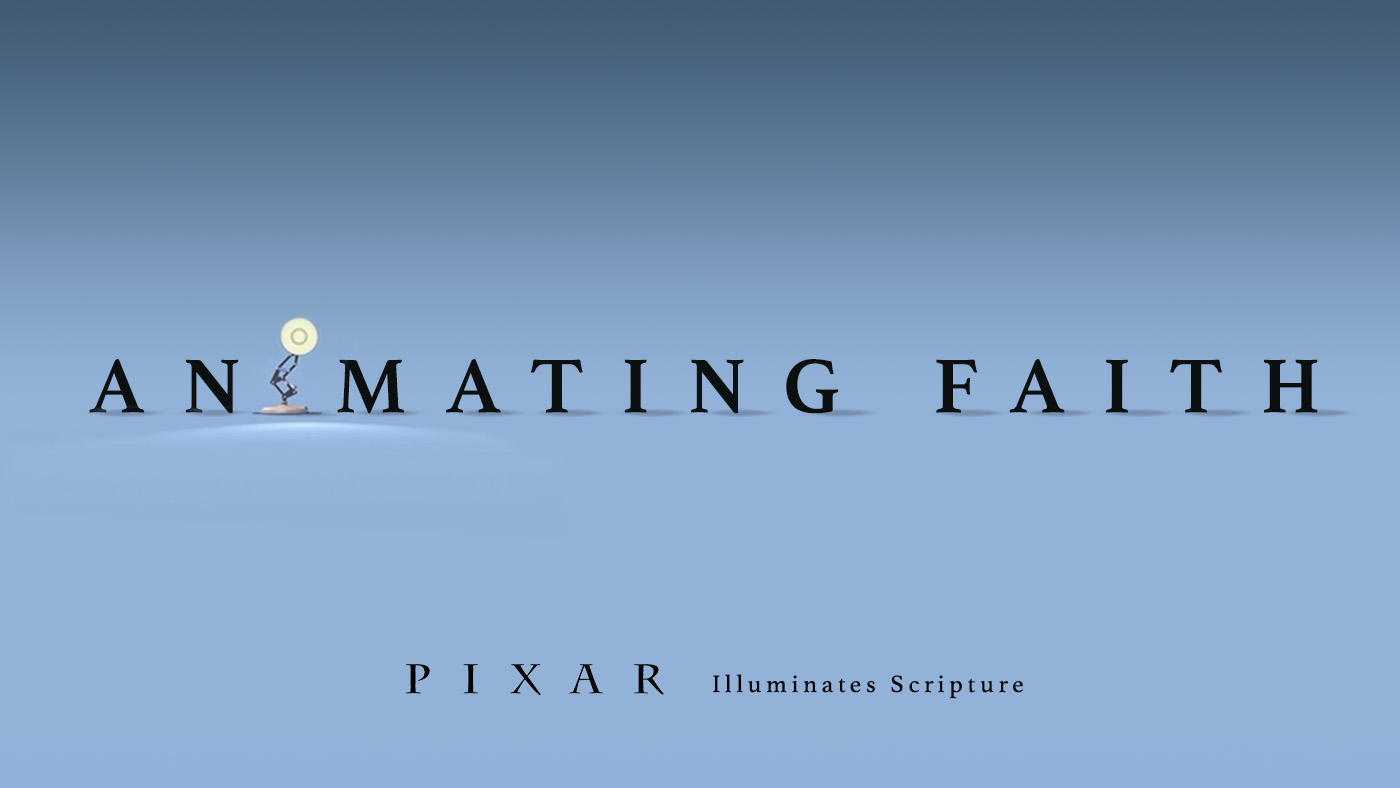 Animating Faith: Pixar Illuminates Scripture
Loving Creator,
Before I drew my first breath, you knew me, formed me and claimed me as your own. I yearn for my life to matter. I want to honor and glorify you. Animate my faith, that I might awaken to the continuing, creative work of your Spirit in my heart. Help me to further the mission of Jesus and make the world a better place. Together with the church, enable me to live and proclaim the truth:
"God loves everyone. So do we. No exceptions."
May it be so.
Amen.